How to Conquer the World - 5 Financial Strategies for Savvy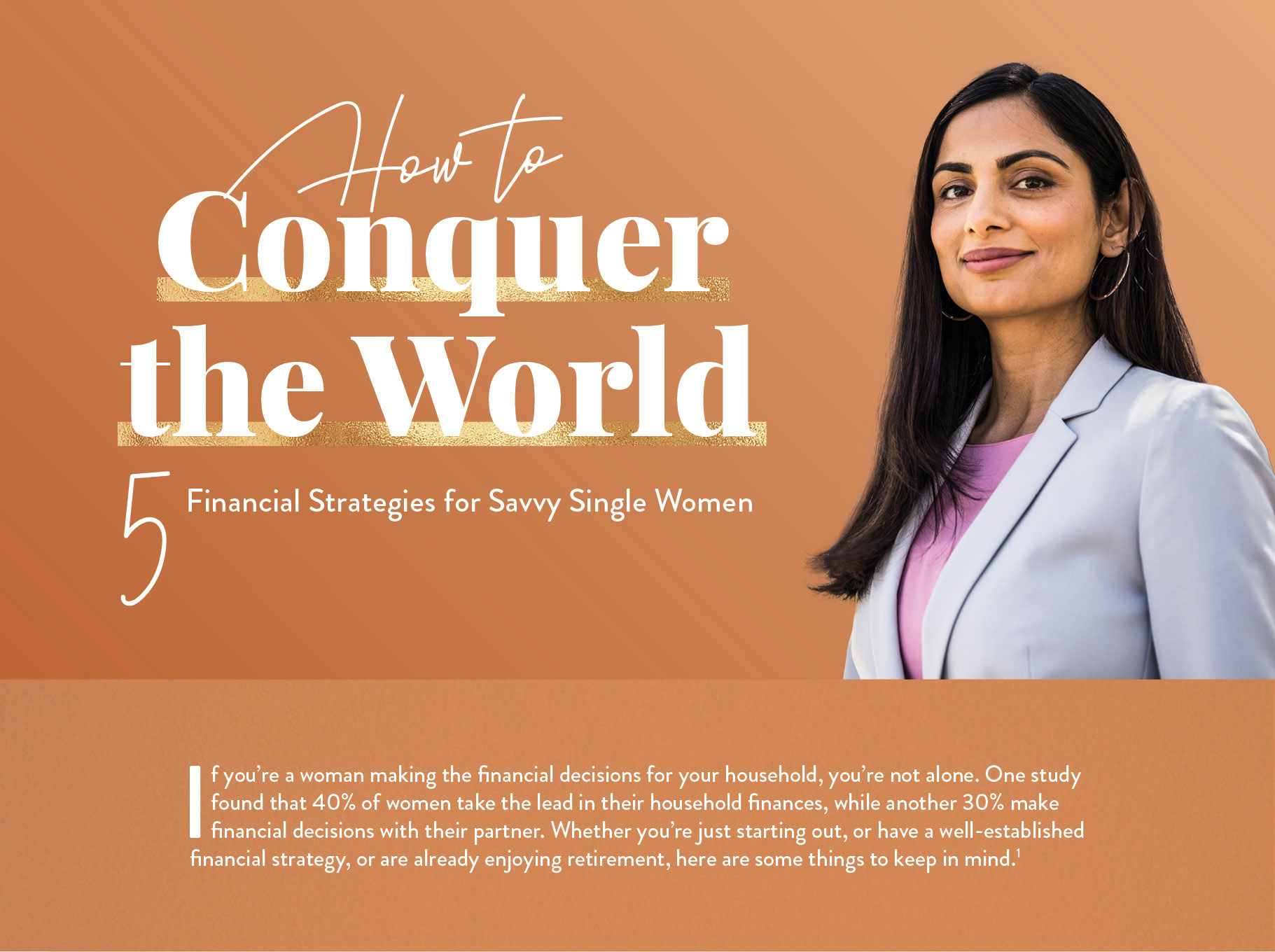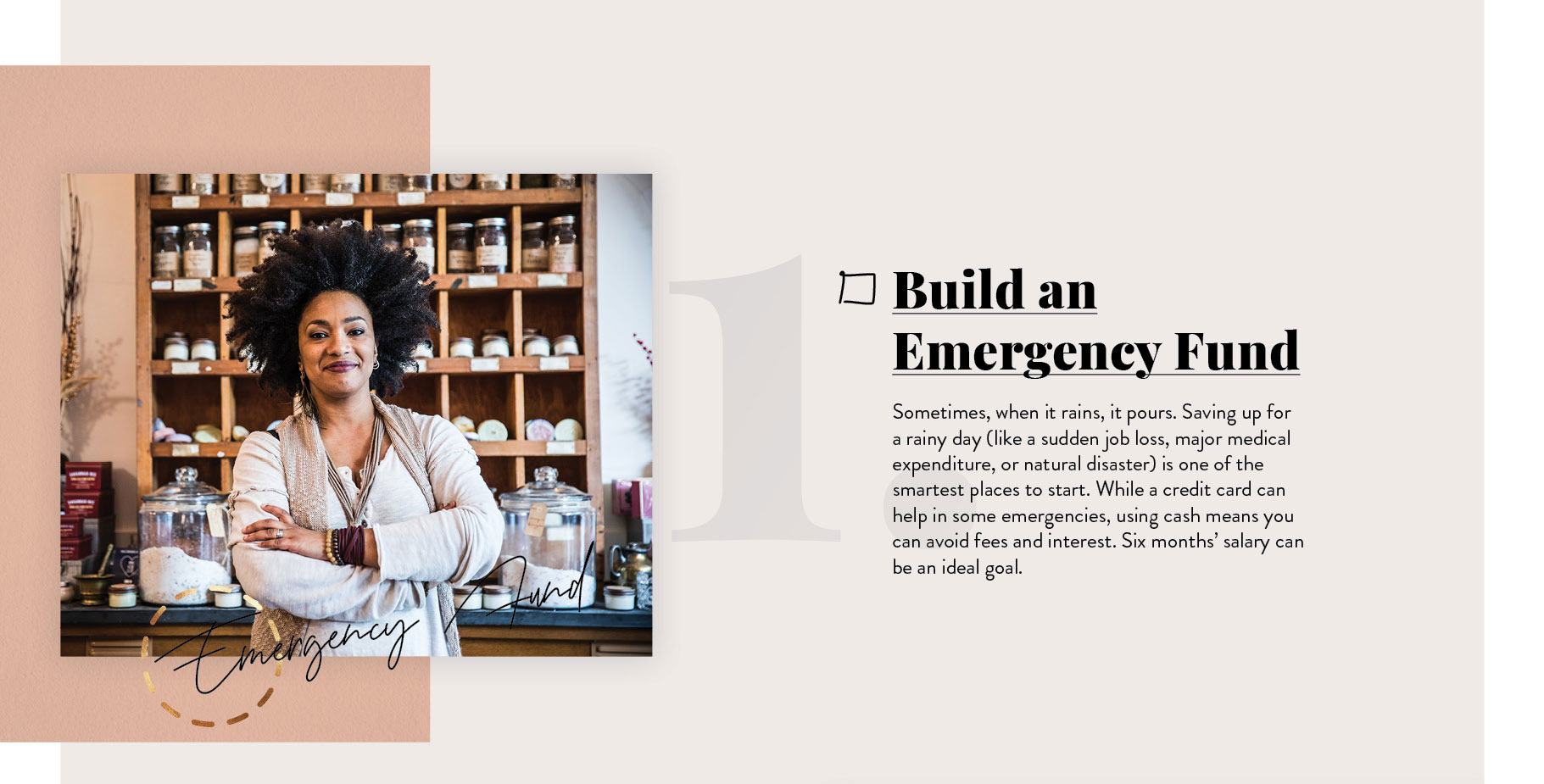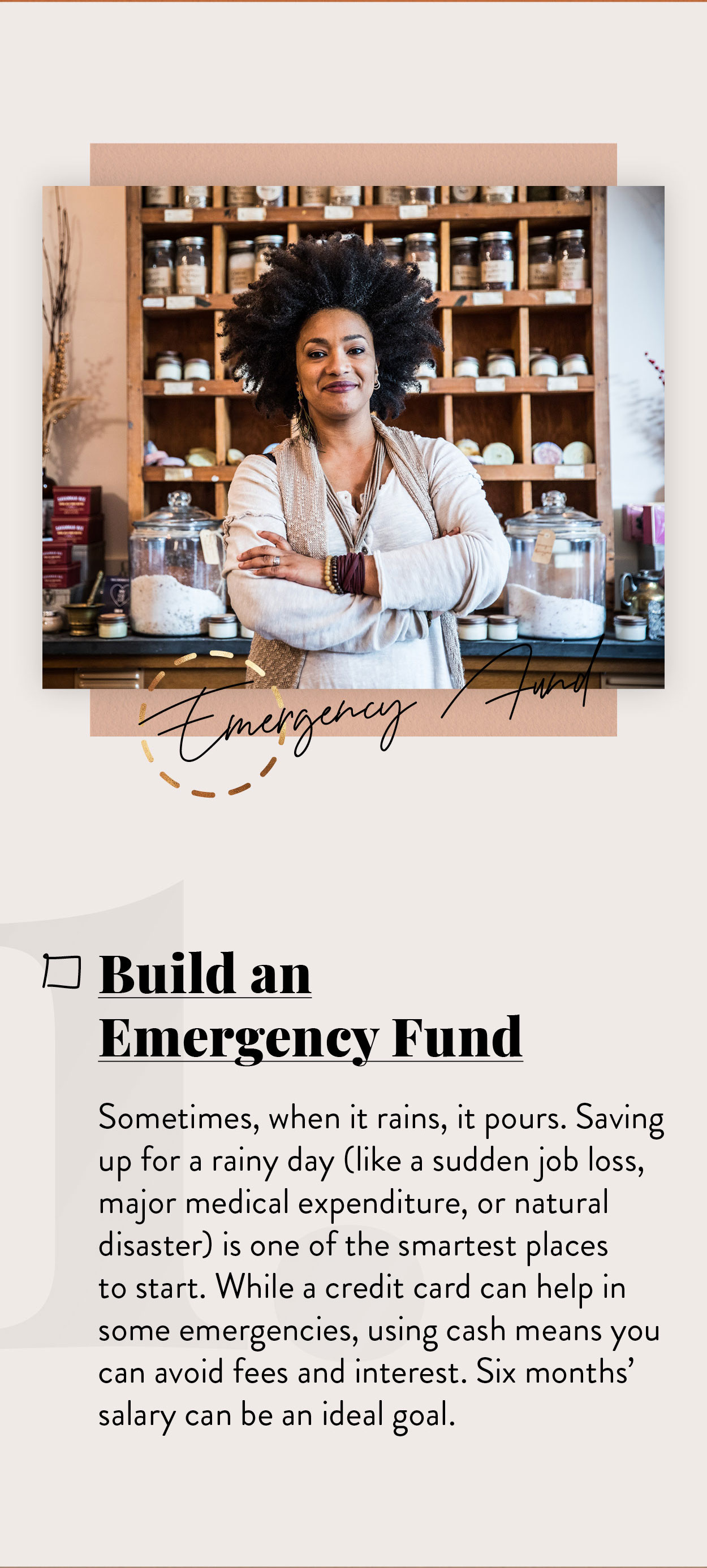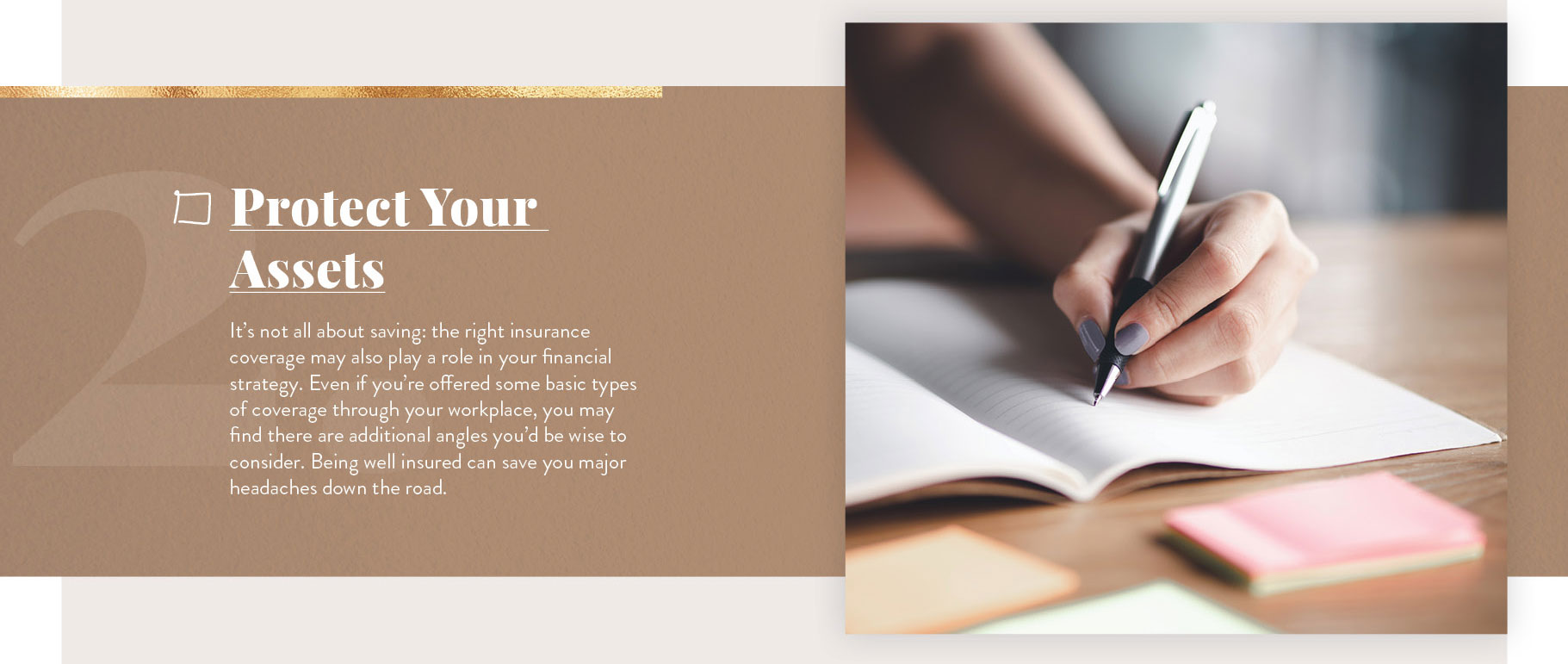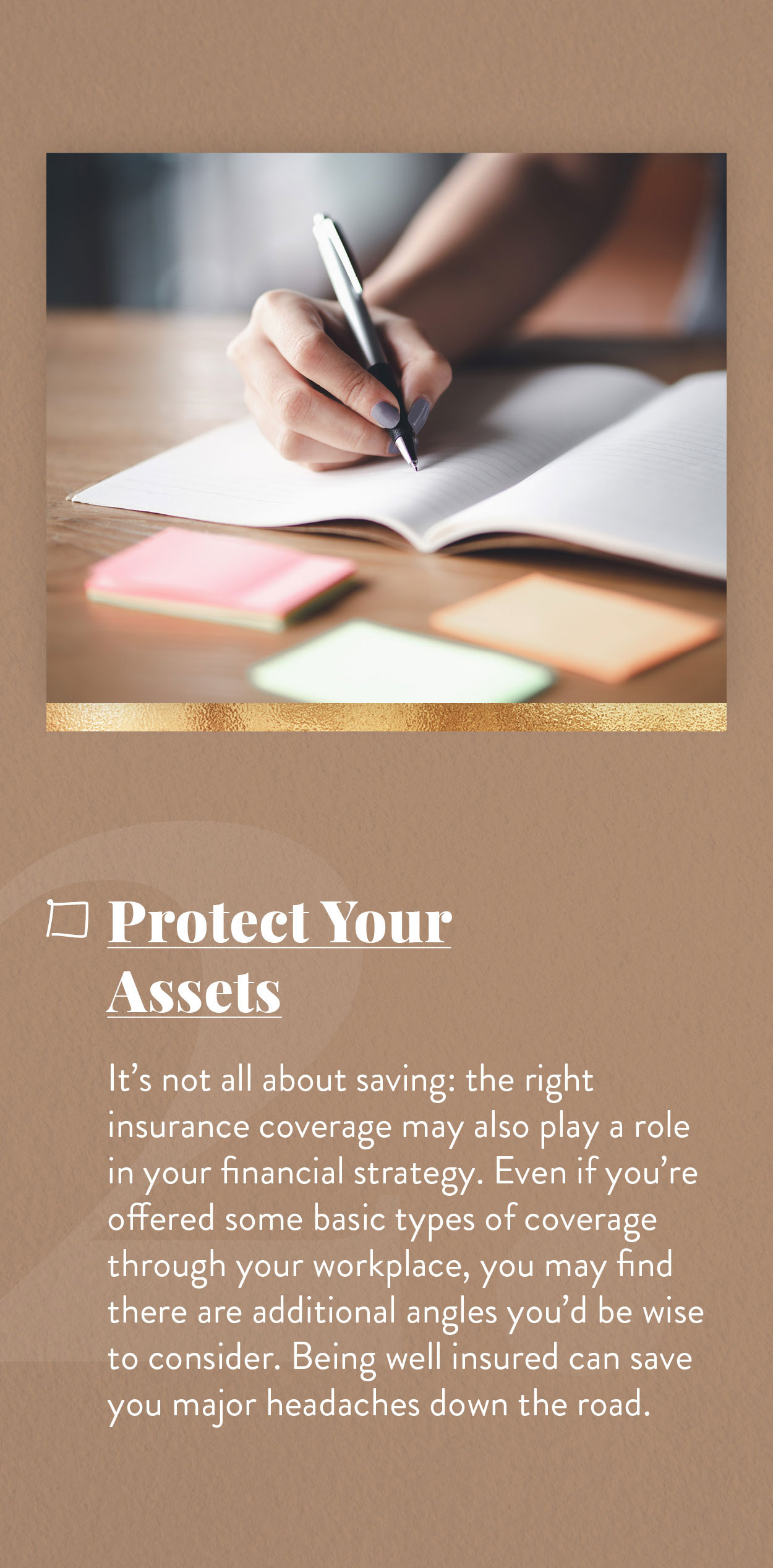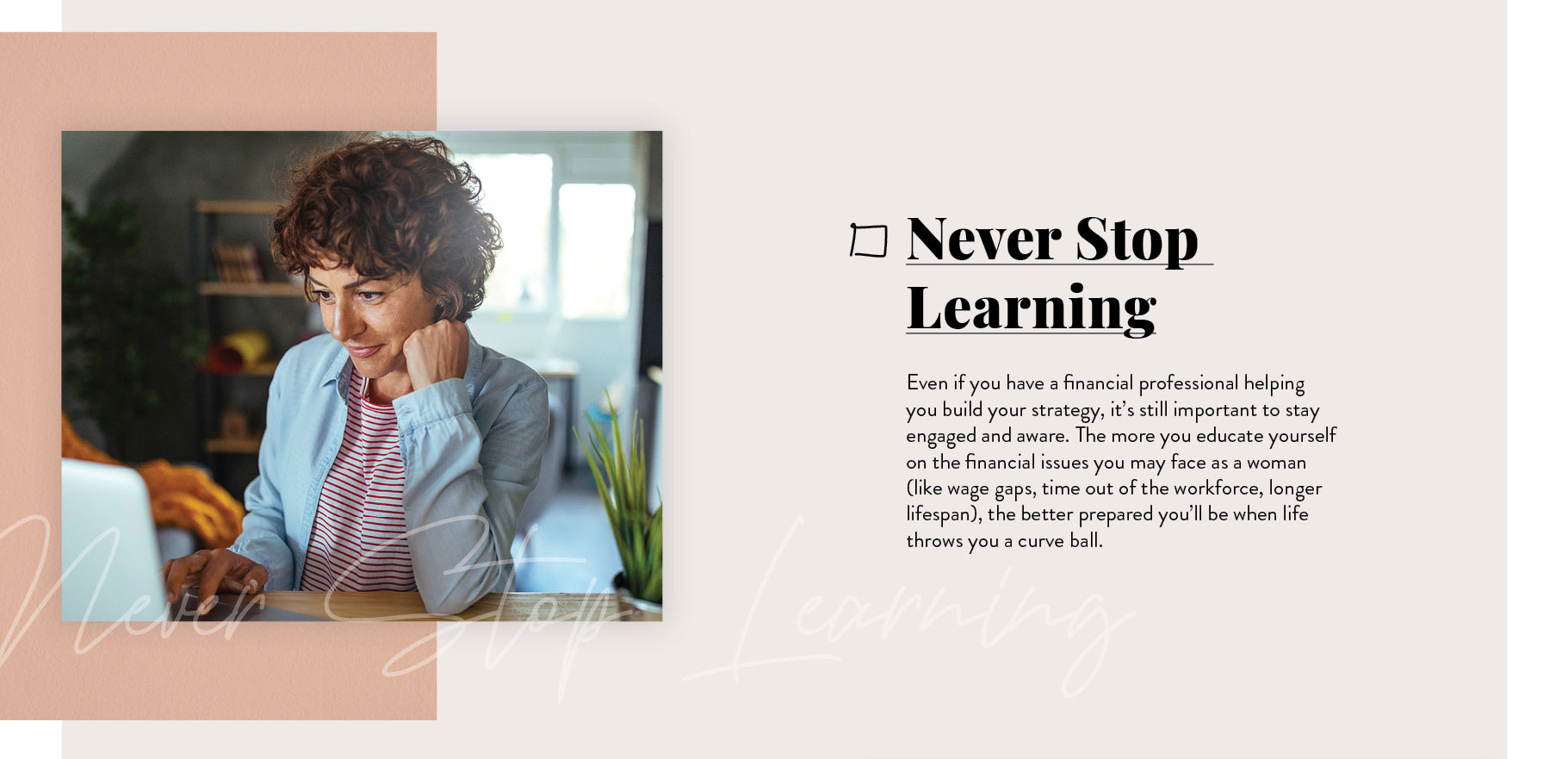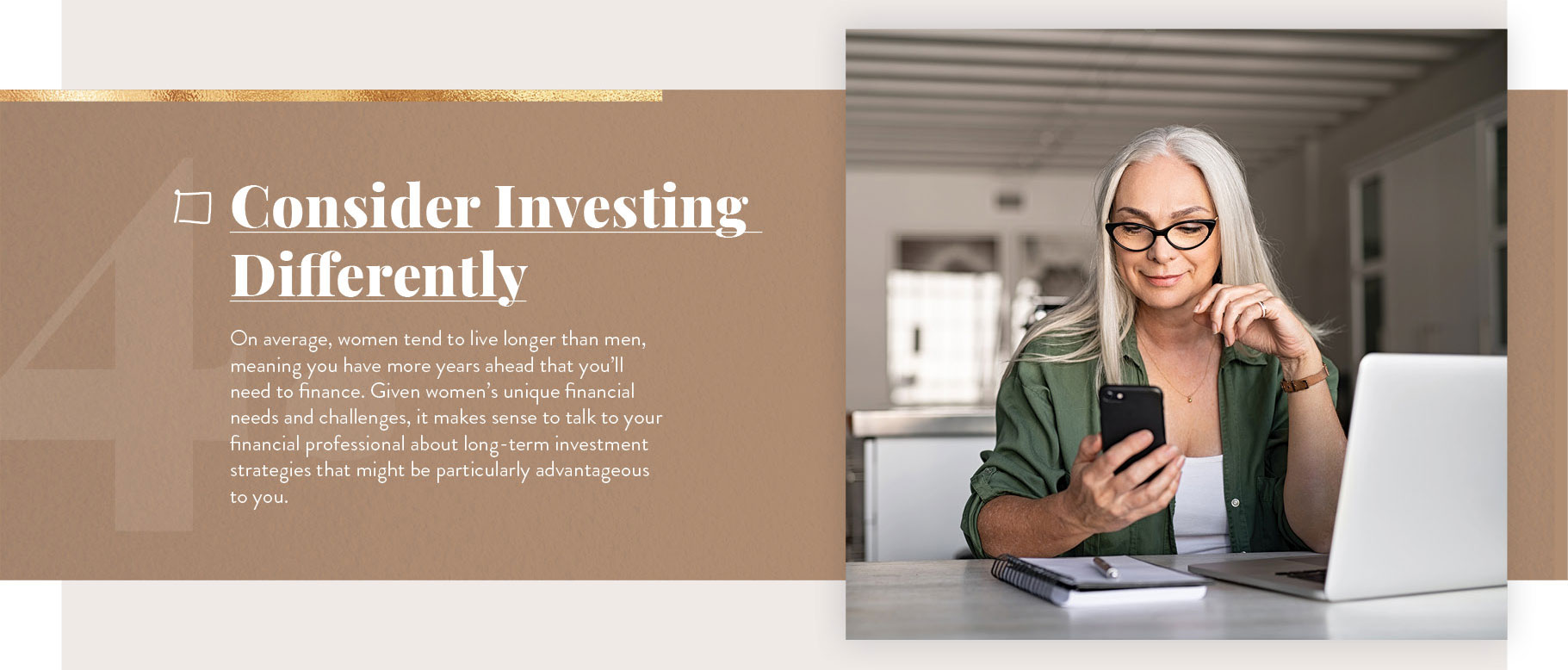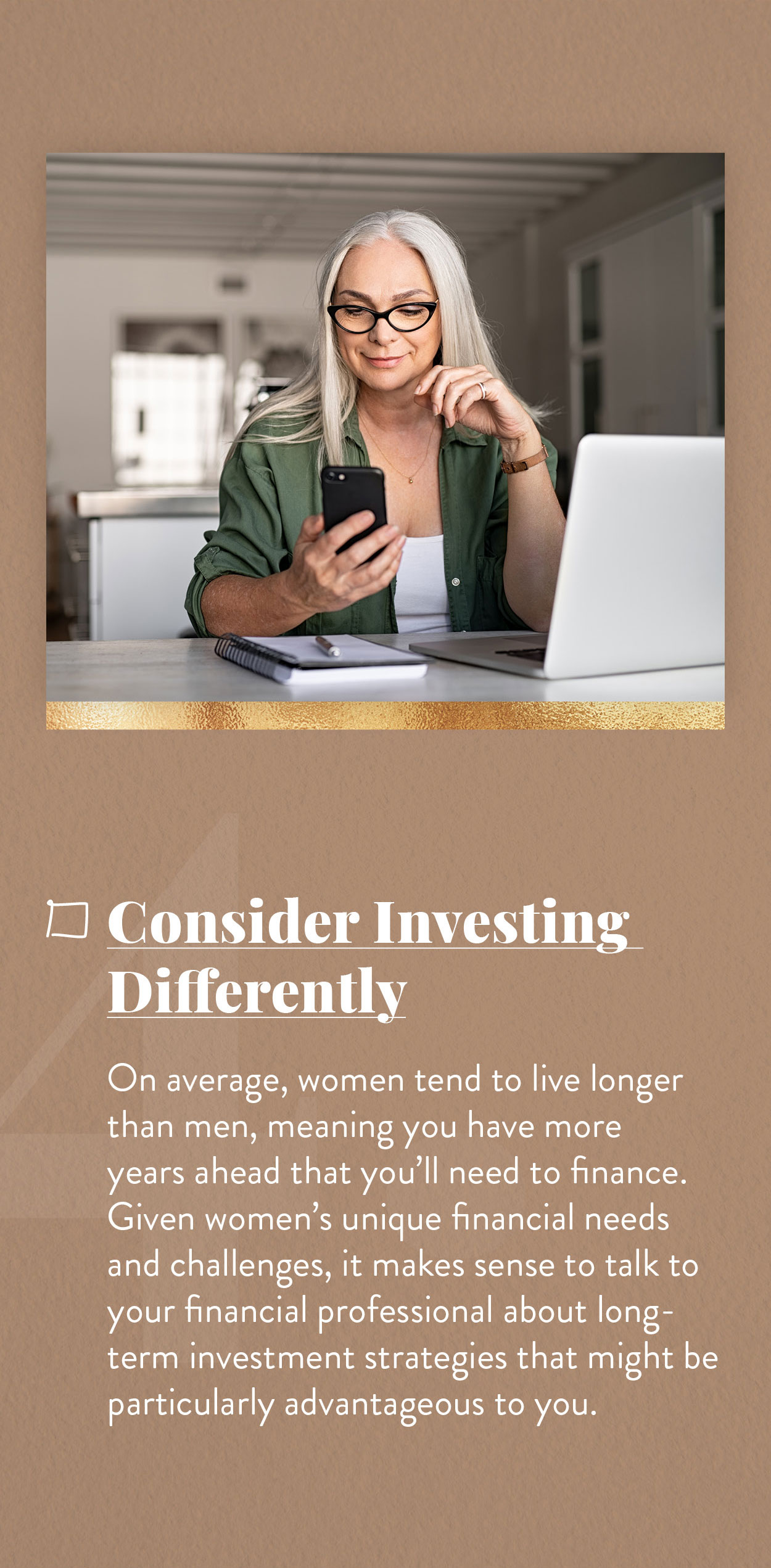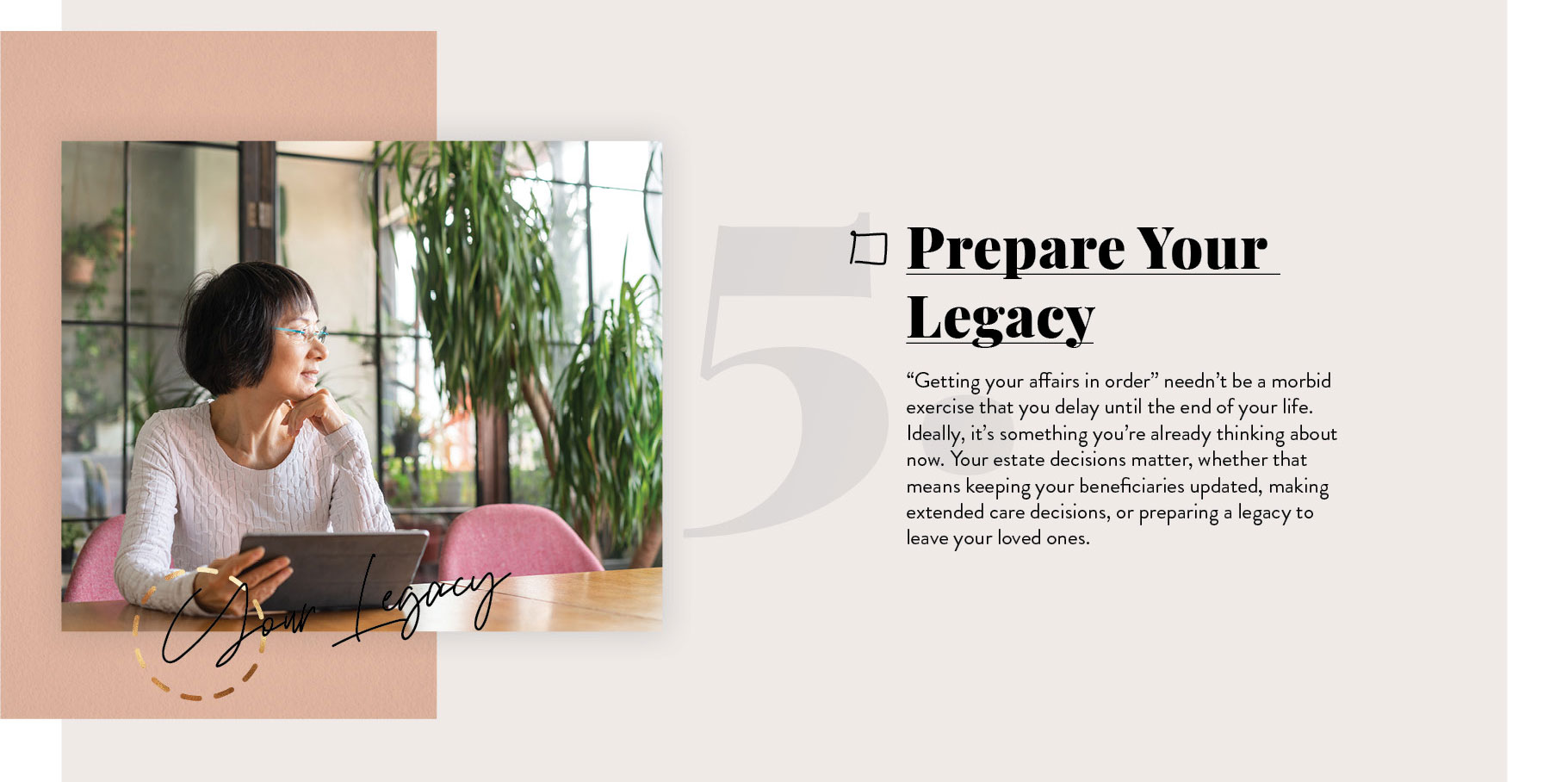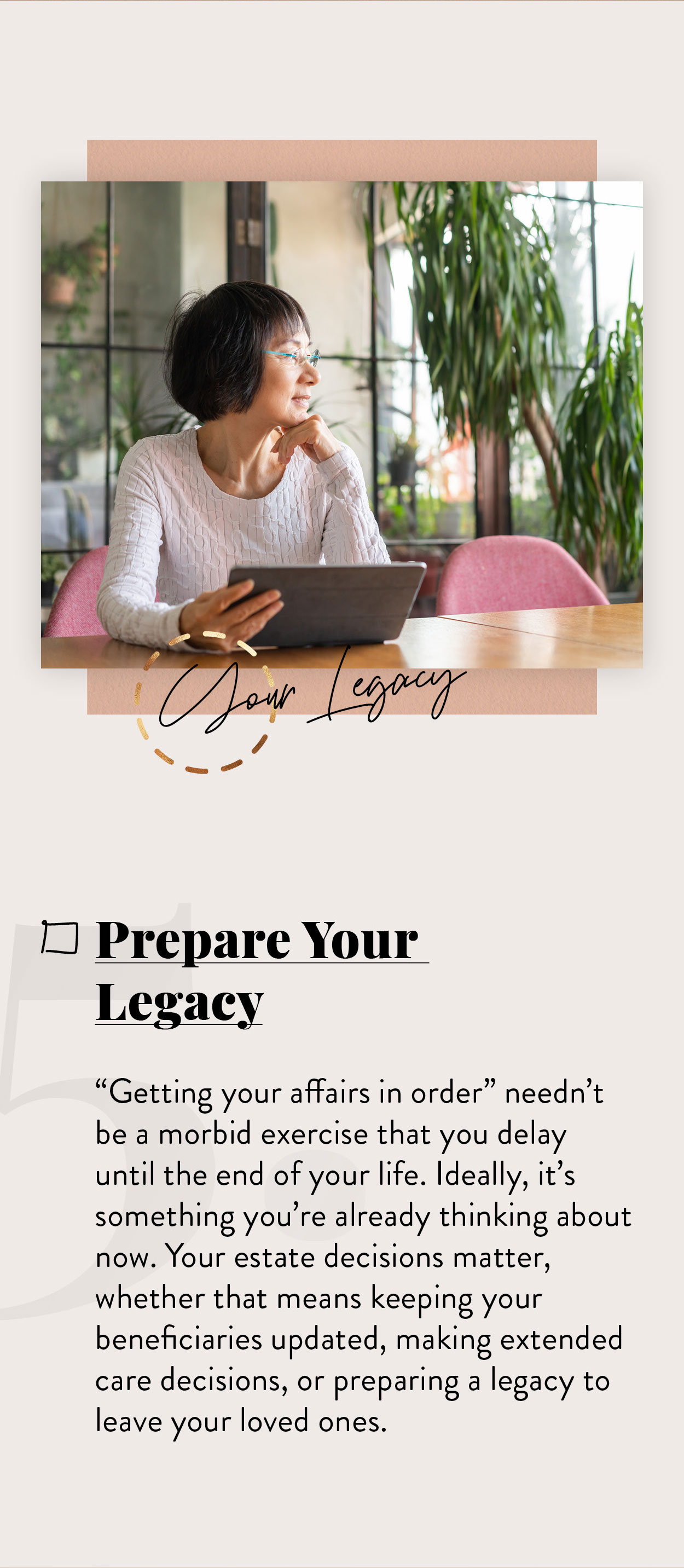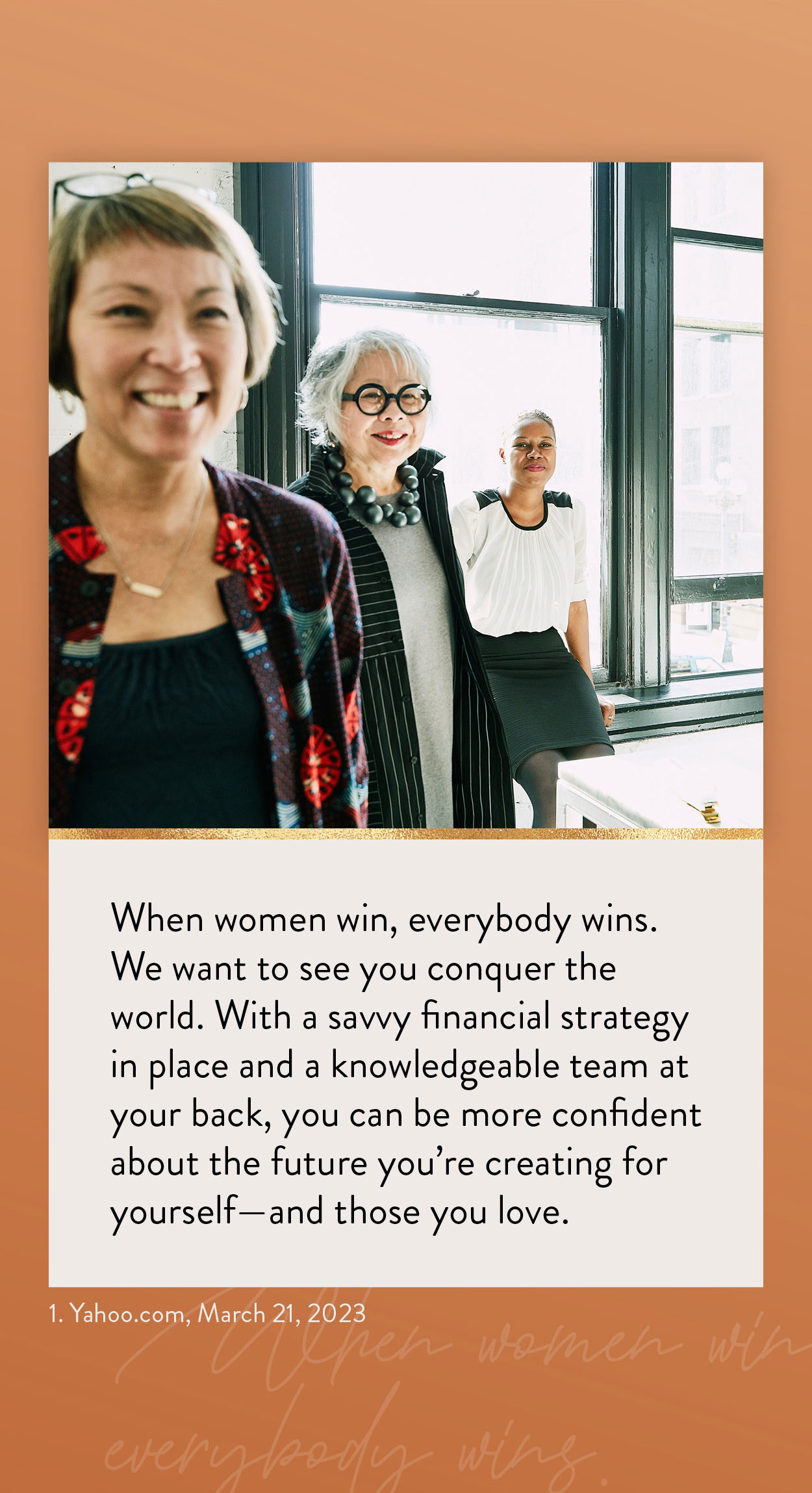 Related Content
Tulips were the first, but they won't be the last. What forms a "bubble" and what causes them to burst?
Every business owner needs a plan to exit their business in a way that helps prepare them and the business.
Important as it is, Medicare does not cover the full range of health-care expenses you may experience in your golden years.