A Meal for All Generations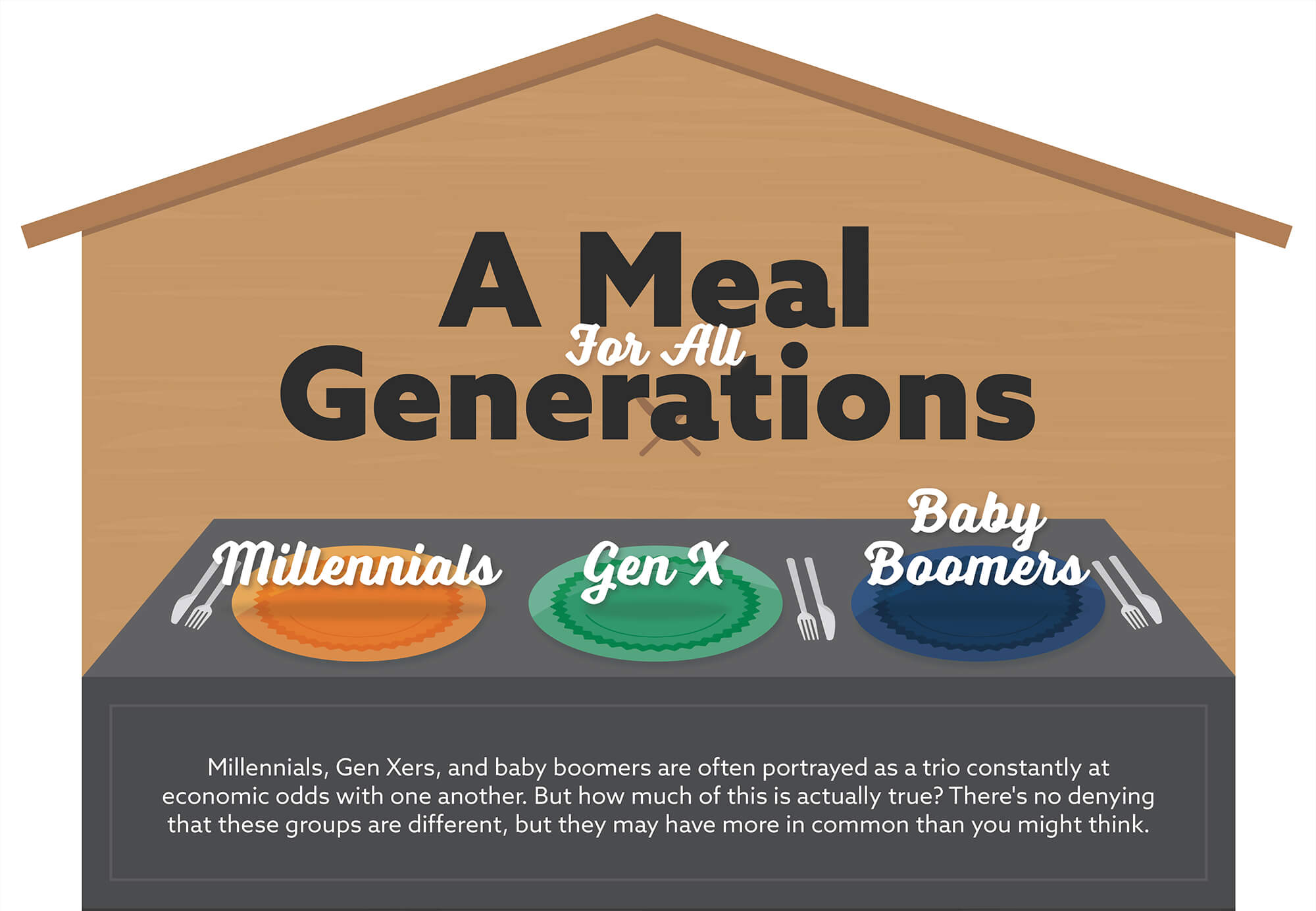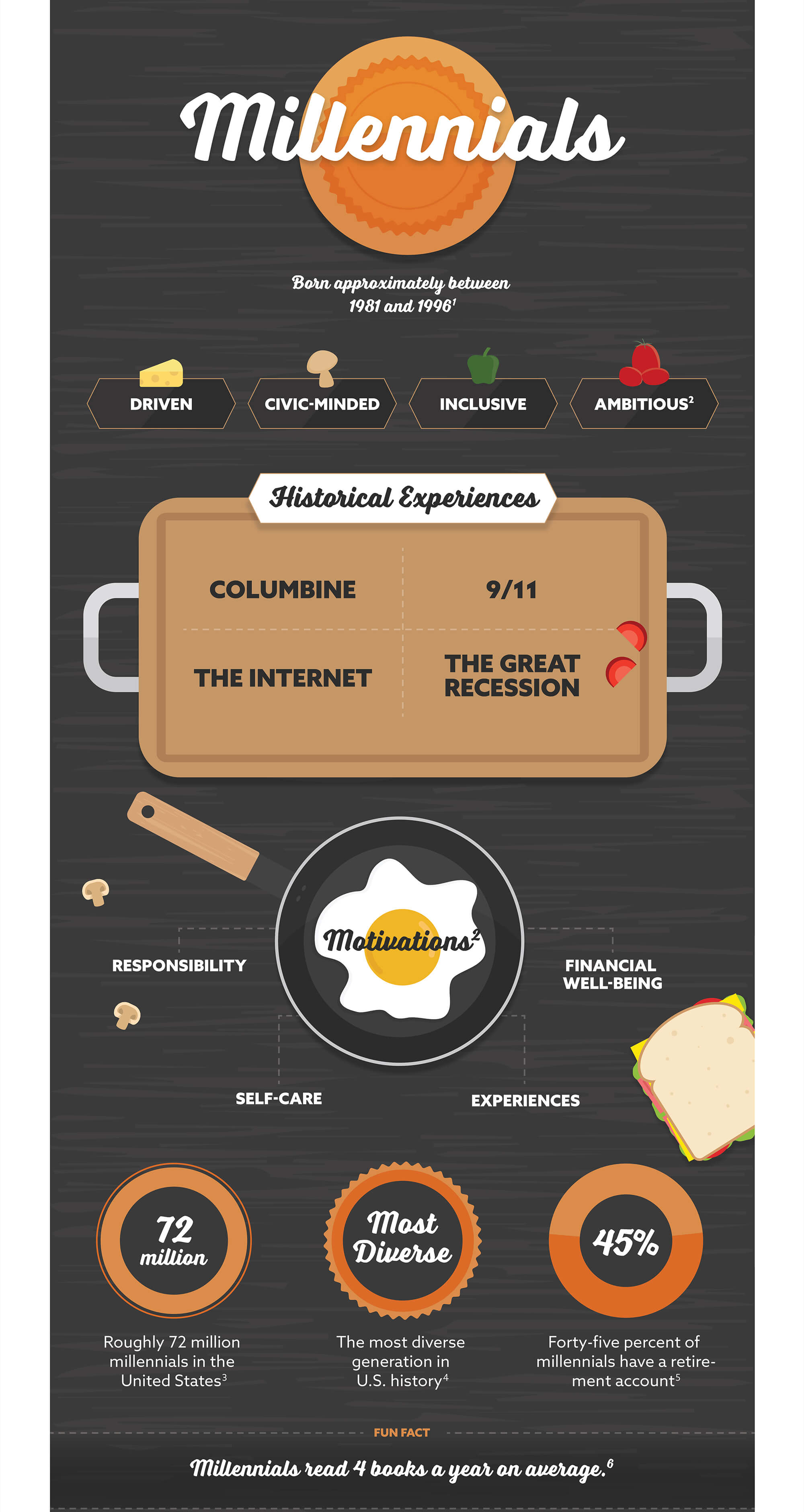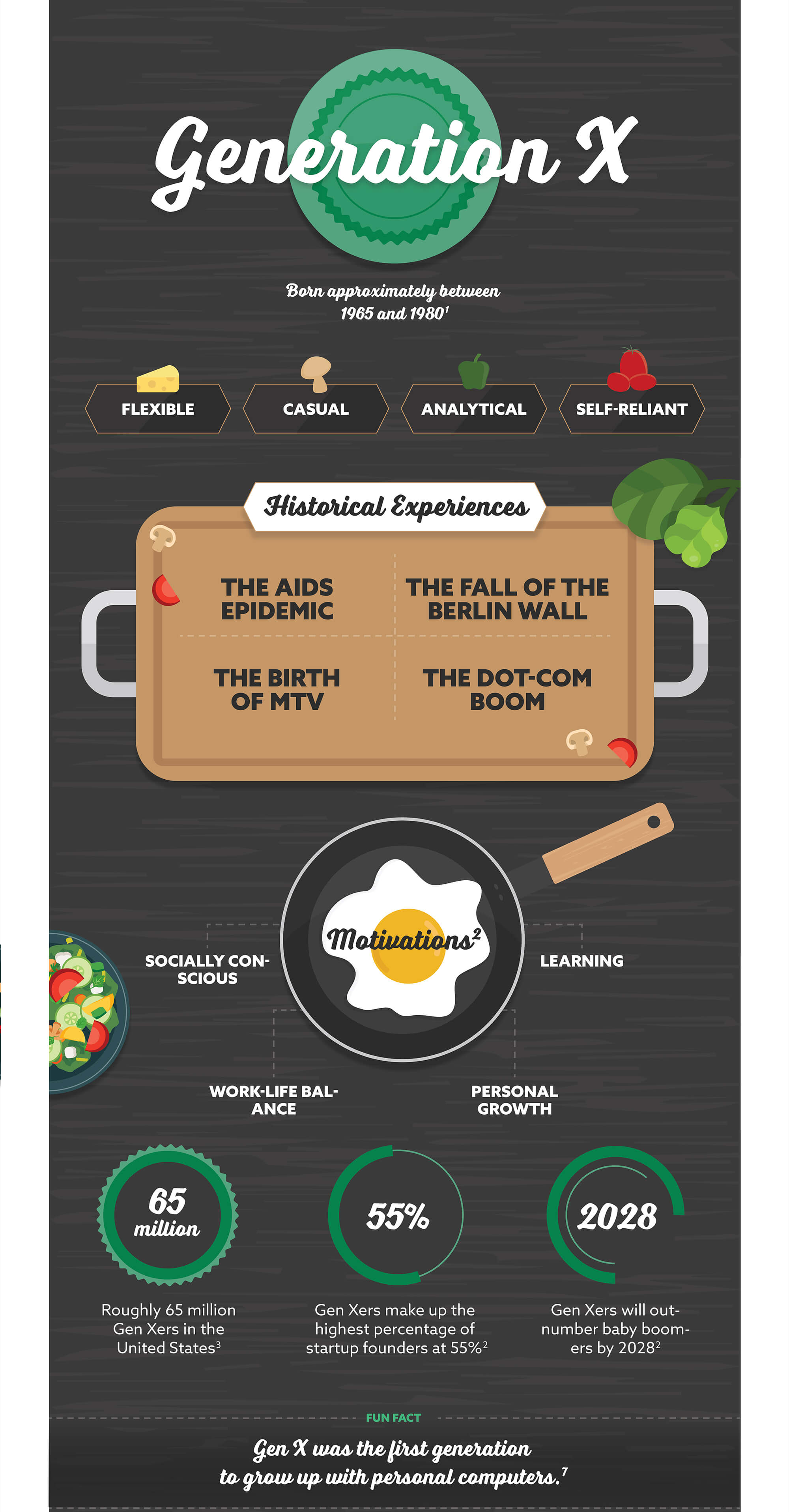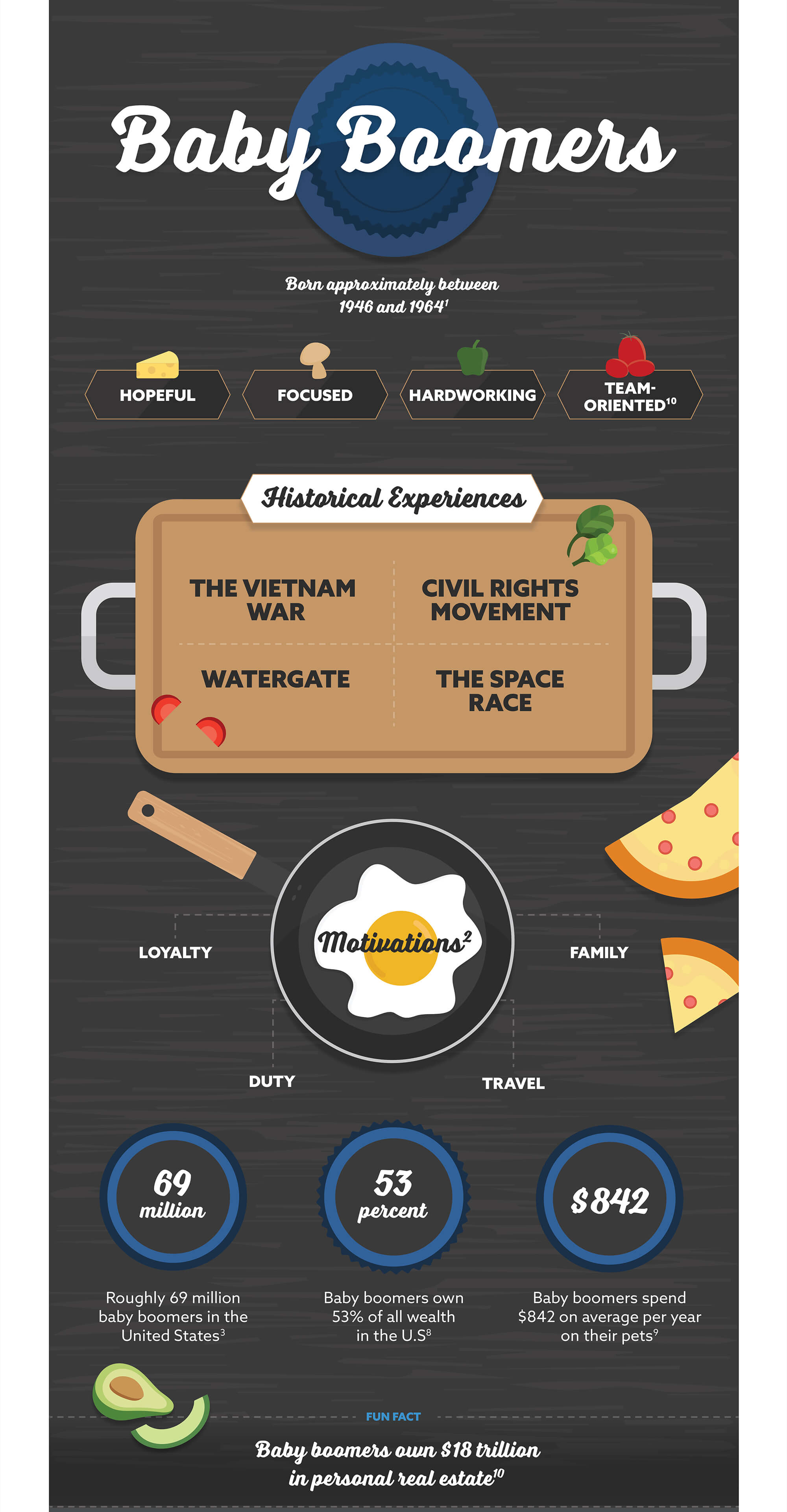 Related Content
From the Dutch East India Company to Wall Street, the stock market has a long and storied history.
Important as it is, Medicare does not cover the full range of health-care expenses you may experience in your golden years.
There are two certainties in life: death and taxes, or so it's been said. While the thought of filing taxes may not fill you with delight, for many Americans, receiving a tax refund could be the mini financial windfall they need to get back on track with financial goals that may have gone awry during the year.