Why do Renters Have to Save More?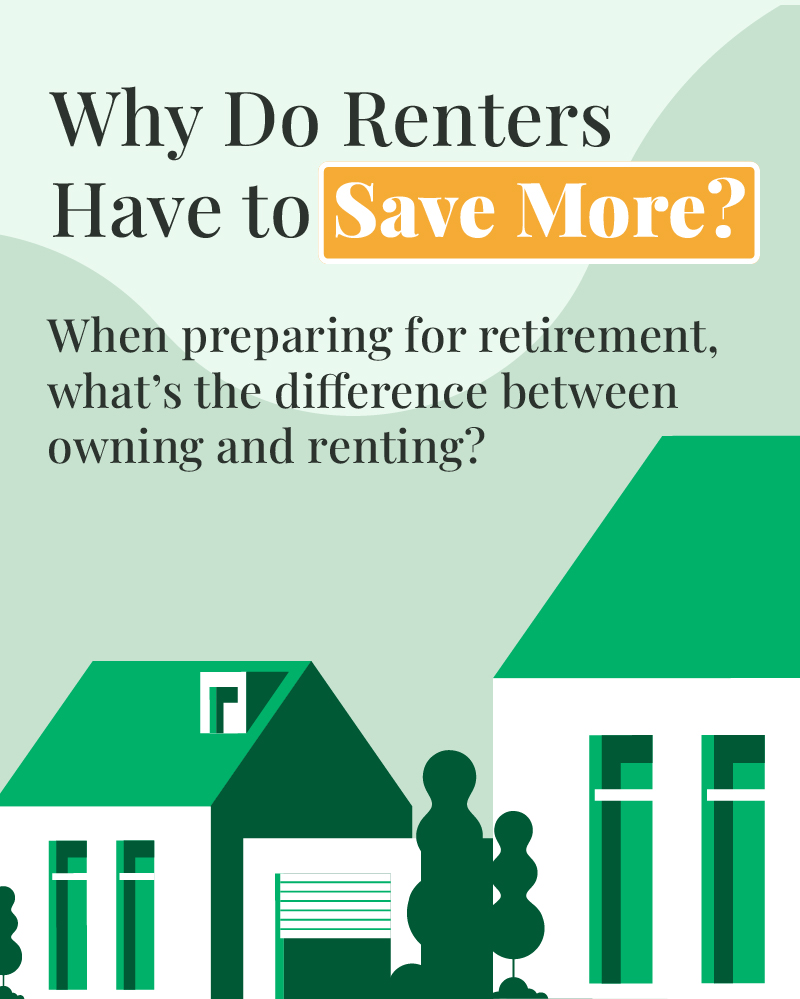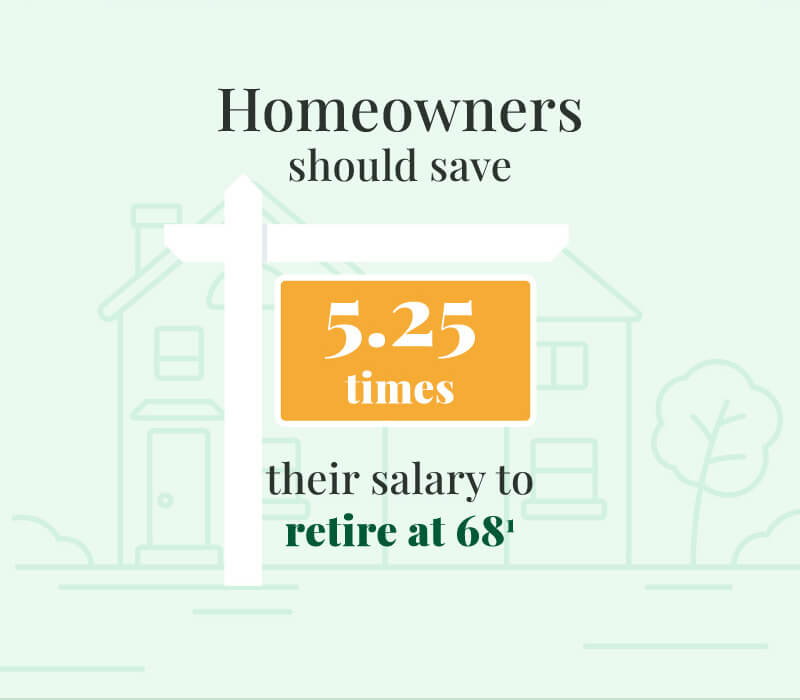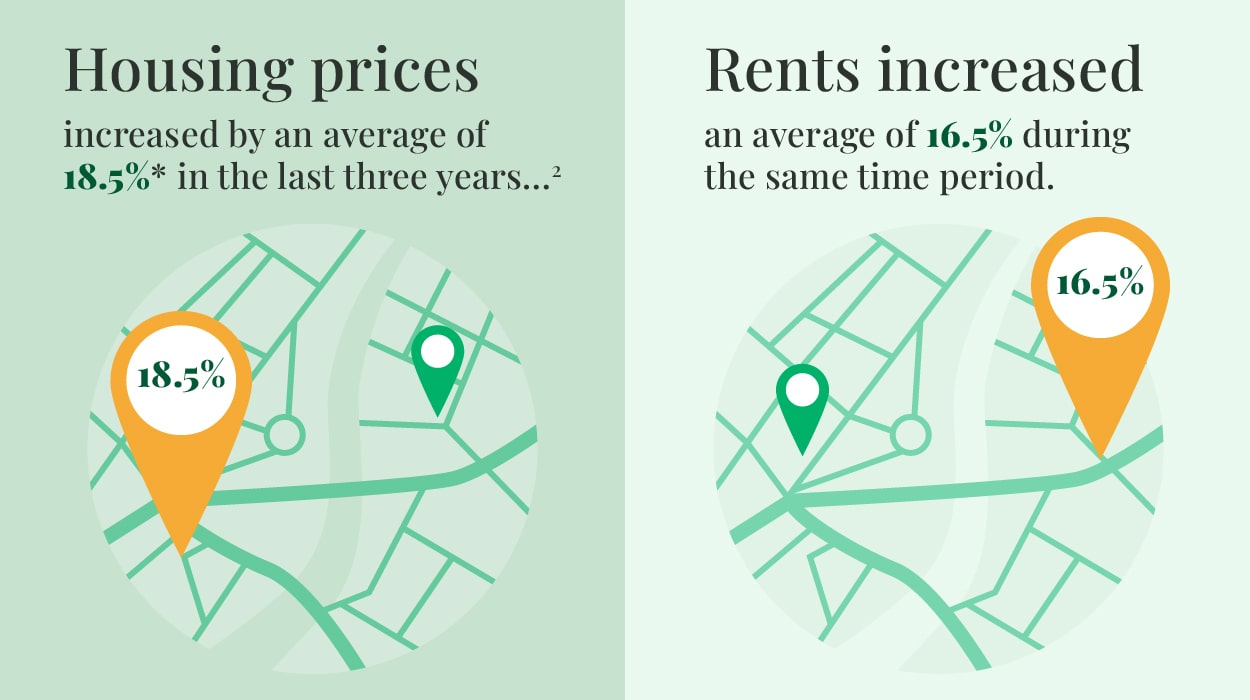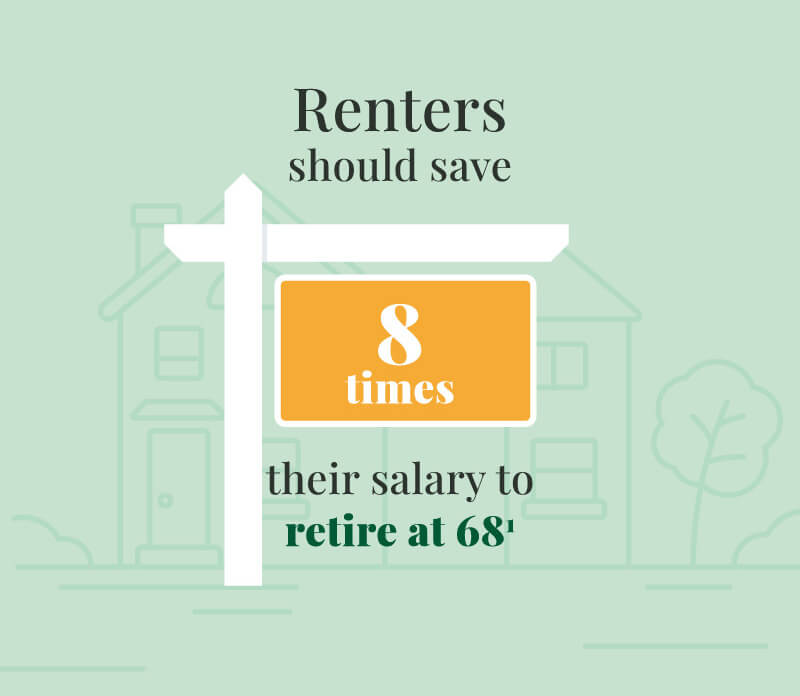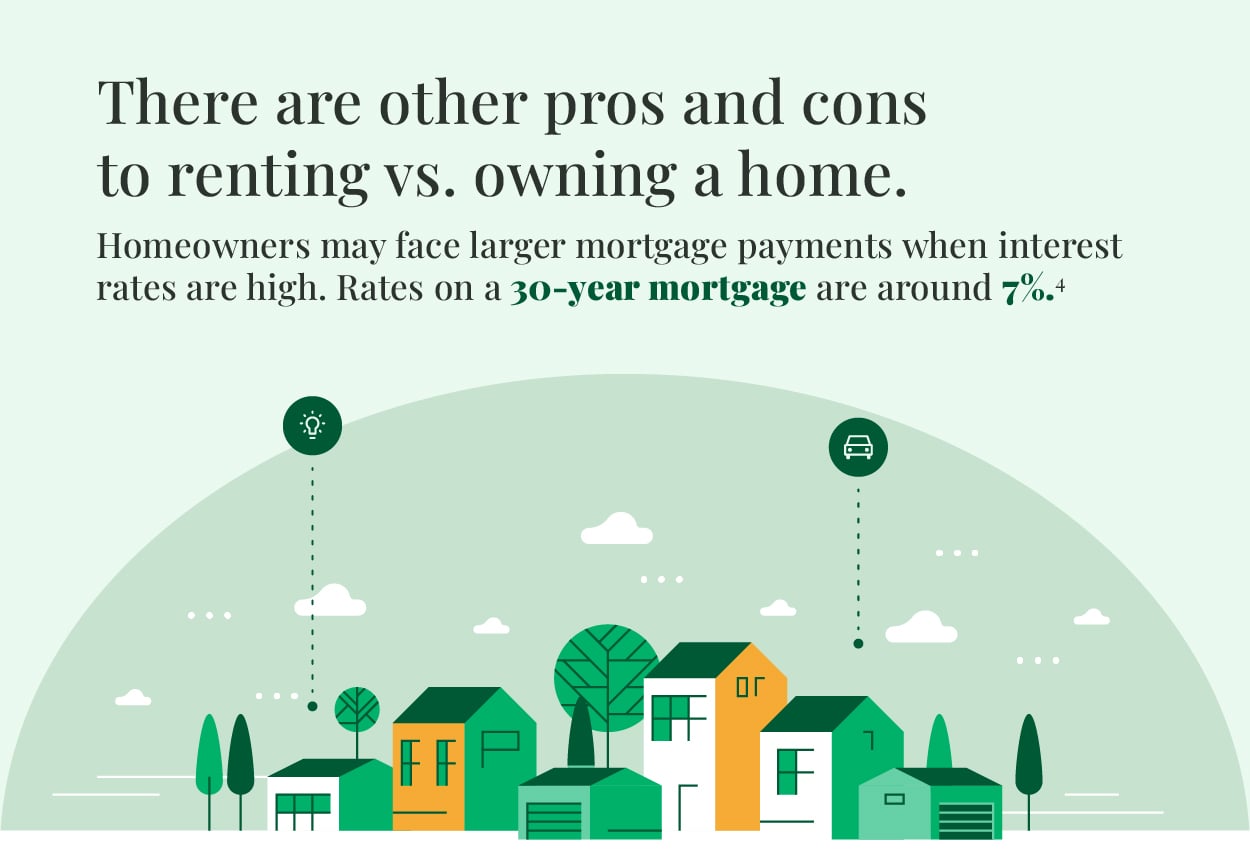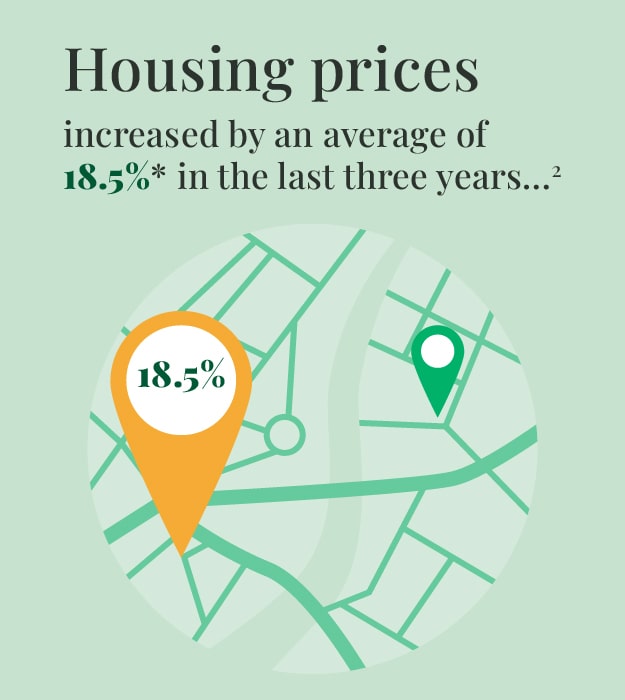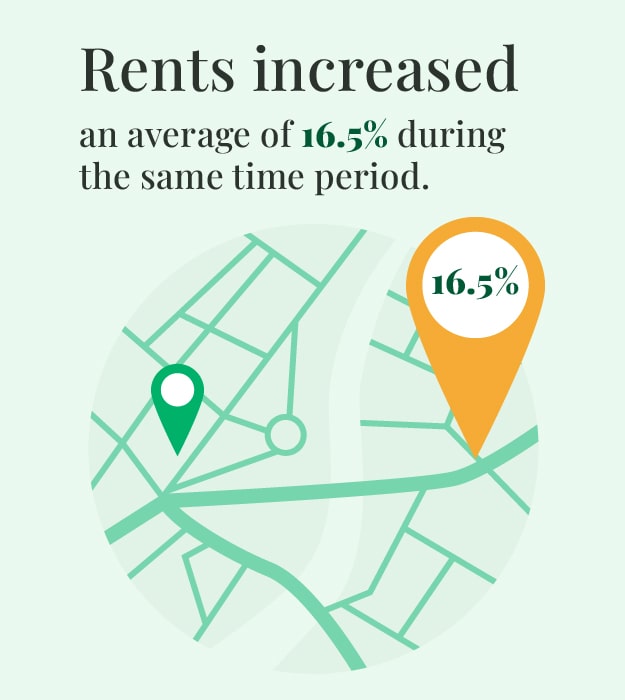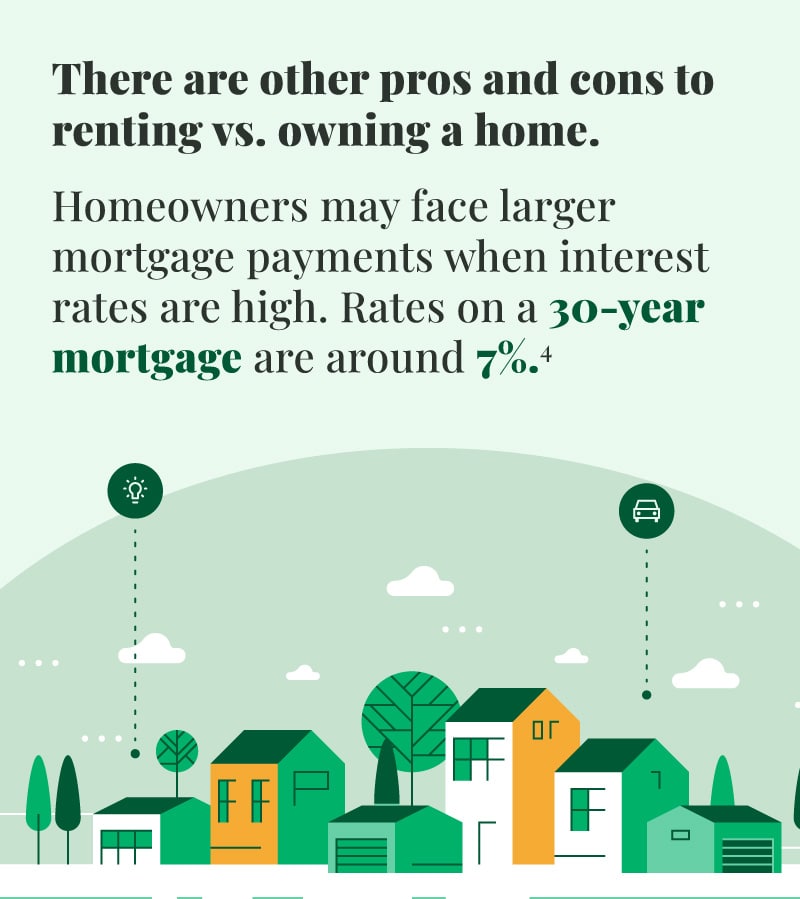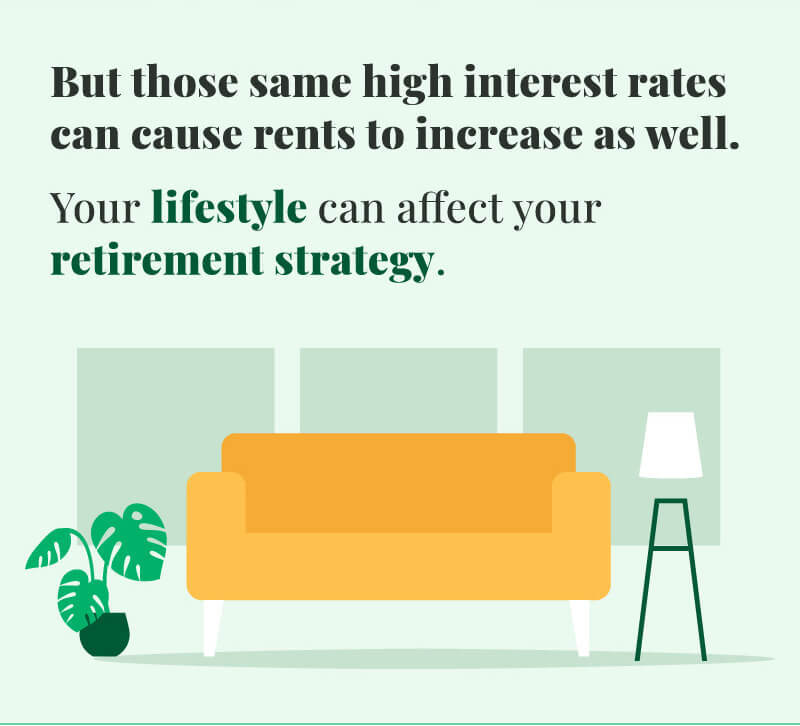 Related Content
Savvy investors take the time to separate emotion from fact.
Learn more about women taking control of their finances with this infographic.
Reviewing coverage options is just one thing responsible pet parents can do to help look out for their dogs.